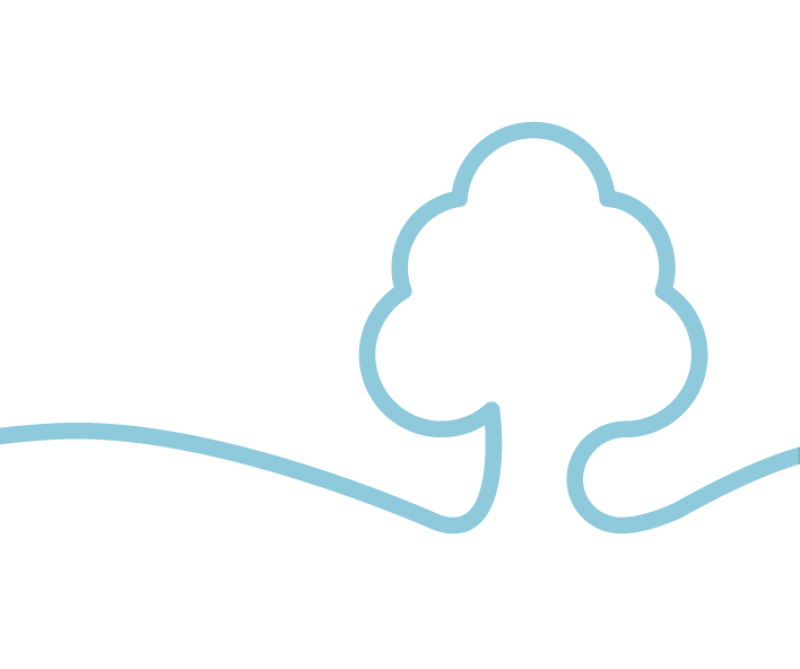 Ryder Brow Community Allotments
When
Contact Noah for more information
Where
Ryder Brow Allotments, Far Lane, Gorton, Manchester, M18 7FF
Contact

Noah Mellor – Neighbourhood Health Worker

Mob. 07484 546 326
Ryder Brow Community Allotments runs weekly gardening activities that people can take part in to grow vegetables on site and take home.
The group are also currently setting up an organic gardening workshop. Ryder Brow Community Allotments engage the community with being in nature, to learn how to grow their own vegetables by continuing the process at home, and volunteering at the site to enhance their wellbeing.
Gardening activities involve seed sowing, transplanting the seedlings, and planting seedlings in containers which people then take home and care for. The final session is making a bug hotel so participants can observe the creepy crawlies who have "checked in".
---
If you found this page helpful, maybe someone else will too?