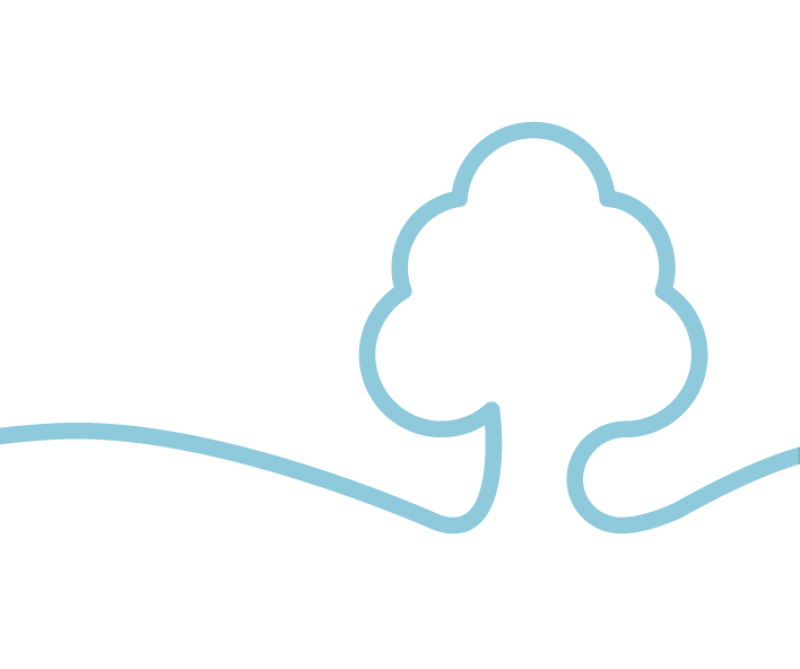 No.93 Zoom Exercise Class
When
Weekly
Where
Zoom
Contact

Lauren Evans – Neighbourhood Health Worker

Tel. 0161 271 0565
So you haven't done any exercise in a while? Not sure if you are ready to join a group session just yet? Why not try a virtual session via Zoom; watch along and join in from home. If you don't want to appear on camera, that's fine too (simply click the camera off).
This session is ideal for those who are new to exercise or who haven't exercised in a while. Aerobic strength and balance will help you get used to raising your heart rate gradually, and progressing each week to build your cardiovascular fitness. We will also work on strengthening muscles to aid with balance, which will put you on the right path to achieving your exercise goals.
Please take part in the health questionnaire to join the group
https://www.surveymonkey.co.uk/r/LF367K5
Event Partners
---
If you found this page helpful, maybe someone else will too?