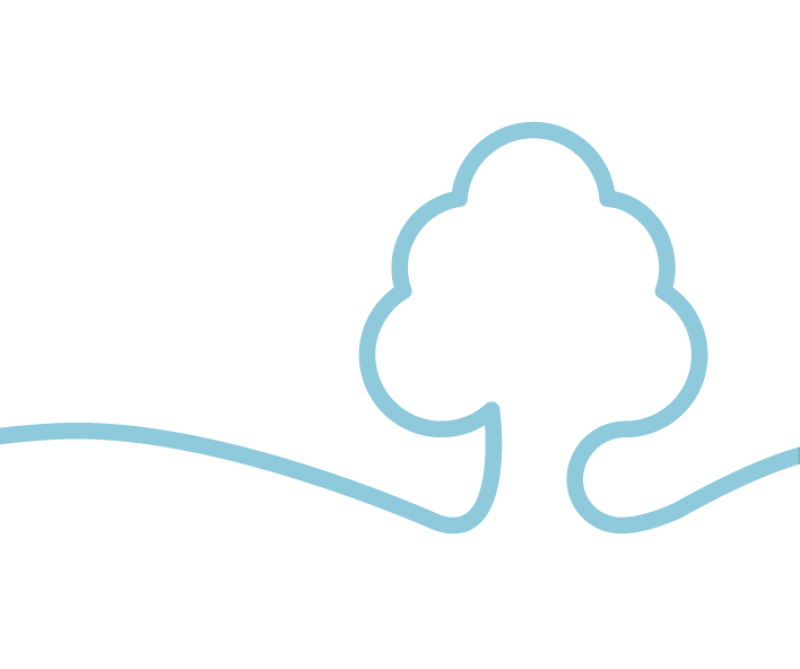 Musical Connections
When
-
Where
Wythenshawe - Phone call
Contact

Phil Tomlinson - Neighbourhood Health Worker

Mob. 07557 677 969
Musical Connections is designed for people aged over 50 who don't use the internet, to support connections, self-expression and creativity.
Individuals can receive phone calls from a local, professional musician, to chat about their favourite songs, play or sing together, and create music based on their personal interests.
Once a referral is made, a member of buzz Manchester Health & Wellbeing Service or String of Hearts will make contact with the person accessing the service to get to know them, explain how it works, and confirm the date/time that a musician will phone them.
A String of Hearts musician will then phone the individual at the agreed time. Each phone call will last approximately 30 minutes. At the end of the phone call, the musician will ask brief questions about the individual's experience, to inform an ongoing evaluation process. The musician will also ask if they'd like to book a further phone call in, which can take place weekly, fortnightly, or monthly, depending on the individual's preferences.
Event Partners
String of Hearts
---
If you found this page helpful, maybe someone else will too?