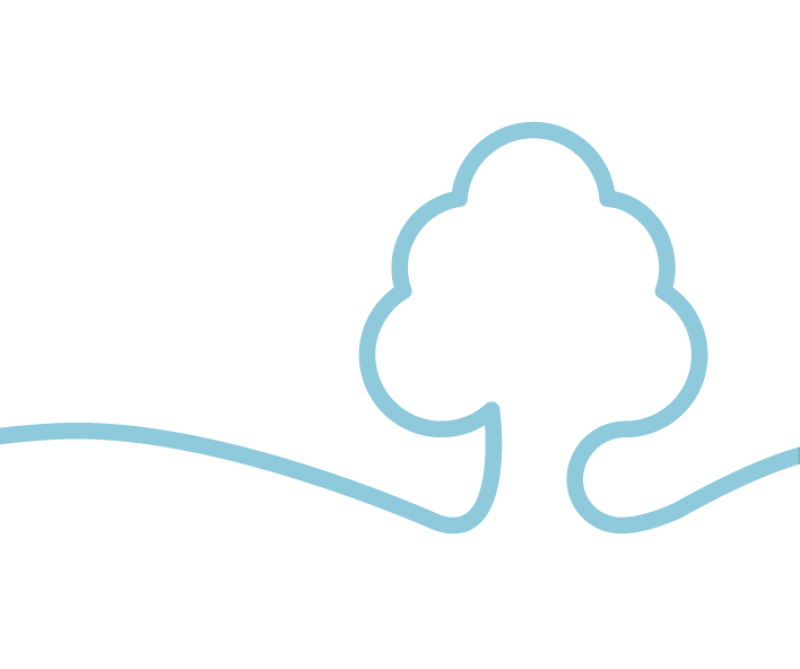 Gorton Oasis
When
Due to COVID-19 the centre is currently not open for visitors, however staff are on site offering food parcels to those in need Monday - Thursday 10am-2pm
Where
Collier House, Manchester, M18 8TX
Contact

Noah Mellor – Neighbourhood Health Worker

Mob. 07484 546 326
The Oasis Centre is a lifeline for over 100 people each week, including families living on benefits, long-term unemployed people, asylum seekers and refugees, homeless people, ex-offenders and those struggling with alcohol and drug problems or mental illness.
The centre offers emergency provisions of food and clothing, and a Crisis Support Team who can help address the root causes of people's needs, e.g. issues with debt, housing, benefits, addiction, mental health and physical health.
The centre also has a welcoming café providing hot nutritious, well-balanced breakfasts and lunches to individuals and families.
The Oasis Centre has a charity shop providing people with the opportunity to access affordable clothing and other items.
Event Partners
---
If you found this page helpful, maybe someone else will too?