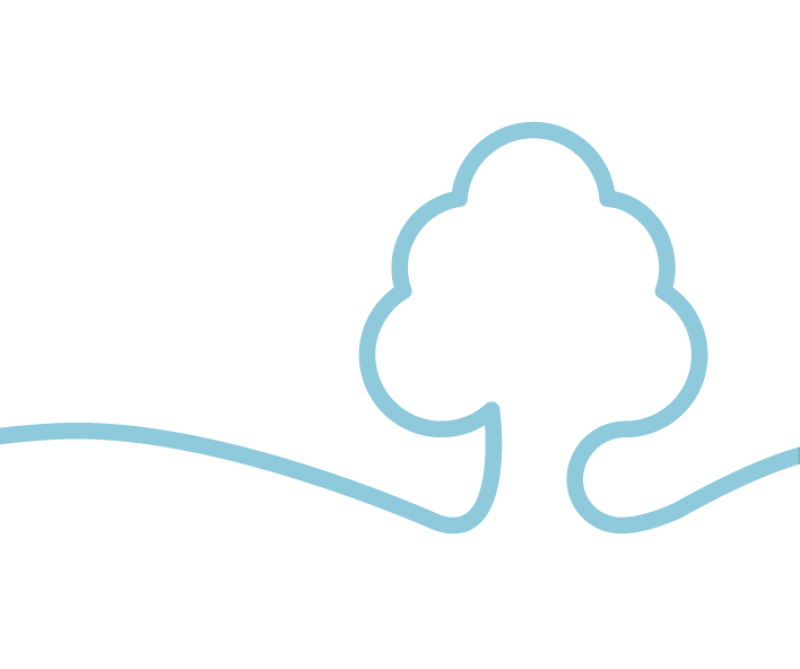 Face It Together
When
N/A
Where
Drop off point, No.93, 93 Church Lane, Manchester, M9 5BG
Contact

Lauren Evans – Neighbourhood Health Worker

Tel. 0161 271 0565
We are asking residents to help us provide face coverings to people in the community. We can provide you with detailed instructions on how to make face coverings.
If you would like to help please contact Lauren Evans for information. Or you can make the masks and drop them off in the box at the address provided.
Event Partners
---
If you found this page helpful, maybe someone else will too?