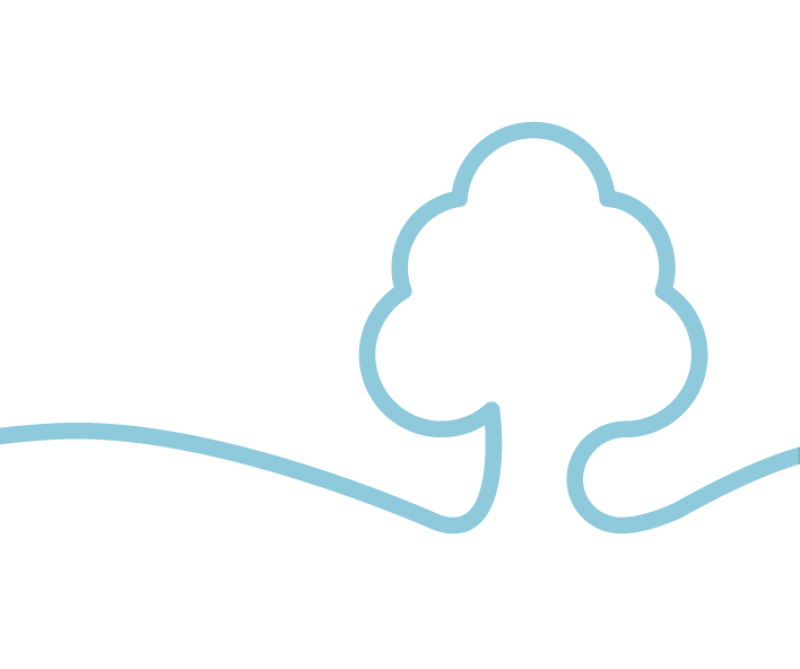 Ardwick and Longsight Mutual Aid Group
When
Monthly
Where
Online: Zoom / Facebook / Whatsapp
Contact

Chris Doyle - Neighbourhood Health Worker

Tel. 07553708029
"Ardwick & Longsight Mutual Aid Group is an independent community led response to support local people in Ardwick & Longsight during the COVID-19 pandemic. We don't have all the answers, but together we can ensure that we're supporting our community during this difficult time.
The group was set up at the start of 2020 in response to the needs of the community. Their work has included: providing food parcels, creating resources, offering time and resources to pre-existing services and community responses in the area.
At this time the group are meeting over Zoom about every 8 weeks in response to the issues coming up for residents. They stay in touch and offer support and signposting through Whatsapp in the meantime."
Event Partners
---
If you found this page helpful, maybe someone else will too?