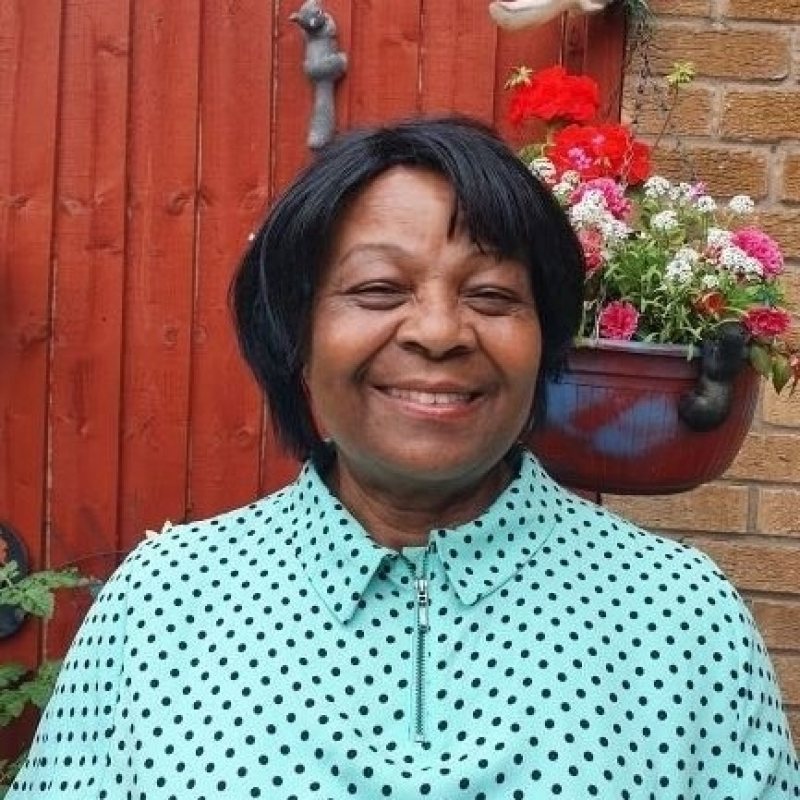 Sadie Roberts
Neighbourhood Health Worker
My job is to identify and support Manchester communities, groups and individuals in looking after and improving their physical and mental health.
I previously worked as a Domestic Violence Support Worker for many years, then I joined the NHS in 2006 as a Health Trainer working in health and wellbeing. I am now working as a Neighbourhood Health Worker in Withington and Old Moat in South Manchester.
What I love about buzz is the supportive working environment and the changes we are trying to enable local communities to make.
I like doing my garden and also enjoy a bit of DIY. I find that dancing to music of the 70's and 80's is my favourite way to pass time.
---
If you found this page helpful, maybe someone else will too?
"From each contact we have had with buzz we have been able to see their passion and expertise in promoting the health of children in Manchester."
Jennifer, Specialist Nurse, Looked After Children Team