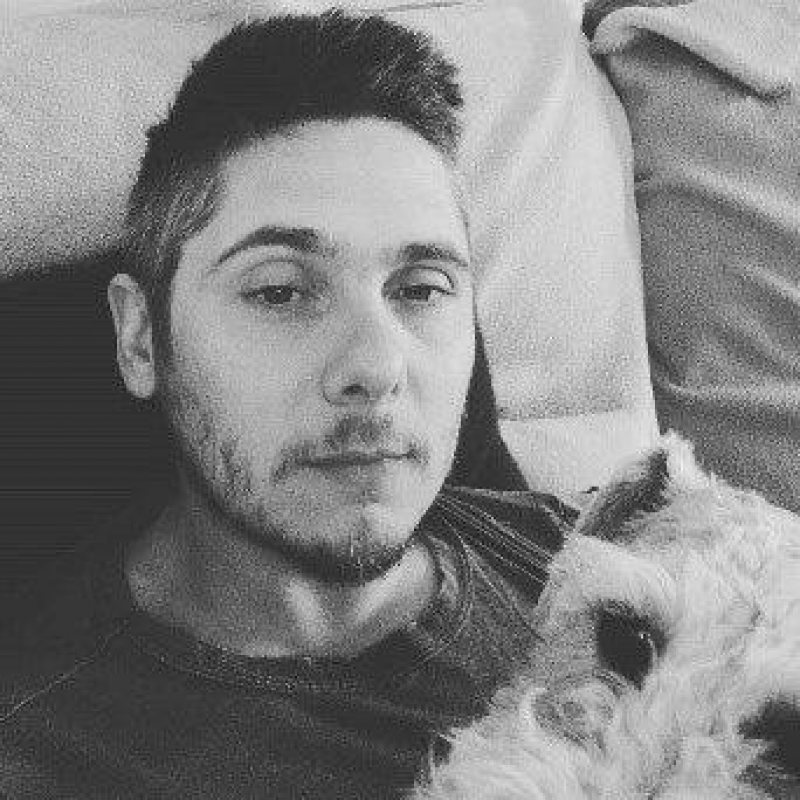 Matt Brown
Neighbourhood Health Worker
I work with residents of east Manchester to empower them to identify their assets, needs, opportunities, rights and responsibilities to improve both their physical and mental health. I also help people to develop projects, collaborating with other partners.
My role also involves simply meeting some really interesting people who live in the area and helping them with projects and ideas they are interested in.
Before joining the NHS in 2009 I had an assortment of careers, I've been a Tradesman, a Tree Surgeon, an Electrician and Personal Trainer to name a few. Working within the NHS was a game changer for me, as cliche as it sounds, working with people rather than for people is so much more rewarding.
I love the random encounters I have with local people, listening to them talk about their lives and hearing their hopes and dreams. The local residents make this job what it is.
I have an unhealthy obsession with Ziyi Zhang and all her movies. I enjoy using my home gym (but absolutely no cardio), cooking, socialising with friends, and adding to my huge retro Sega Mega Drive collection. Currently I own 120 games, plus I own both UK and US copies of Snatcher for the MEGA CD.

---
If you found this page helpful, maybe someone else will too?
"By attending buzz's PARS exercise classes, it encouraged me to join a walking group, a gym and a gardening class at Whitworth Art Gallery."
Local Manchester City Centre resident attending PARS exercise classes